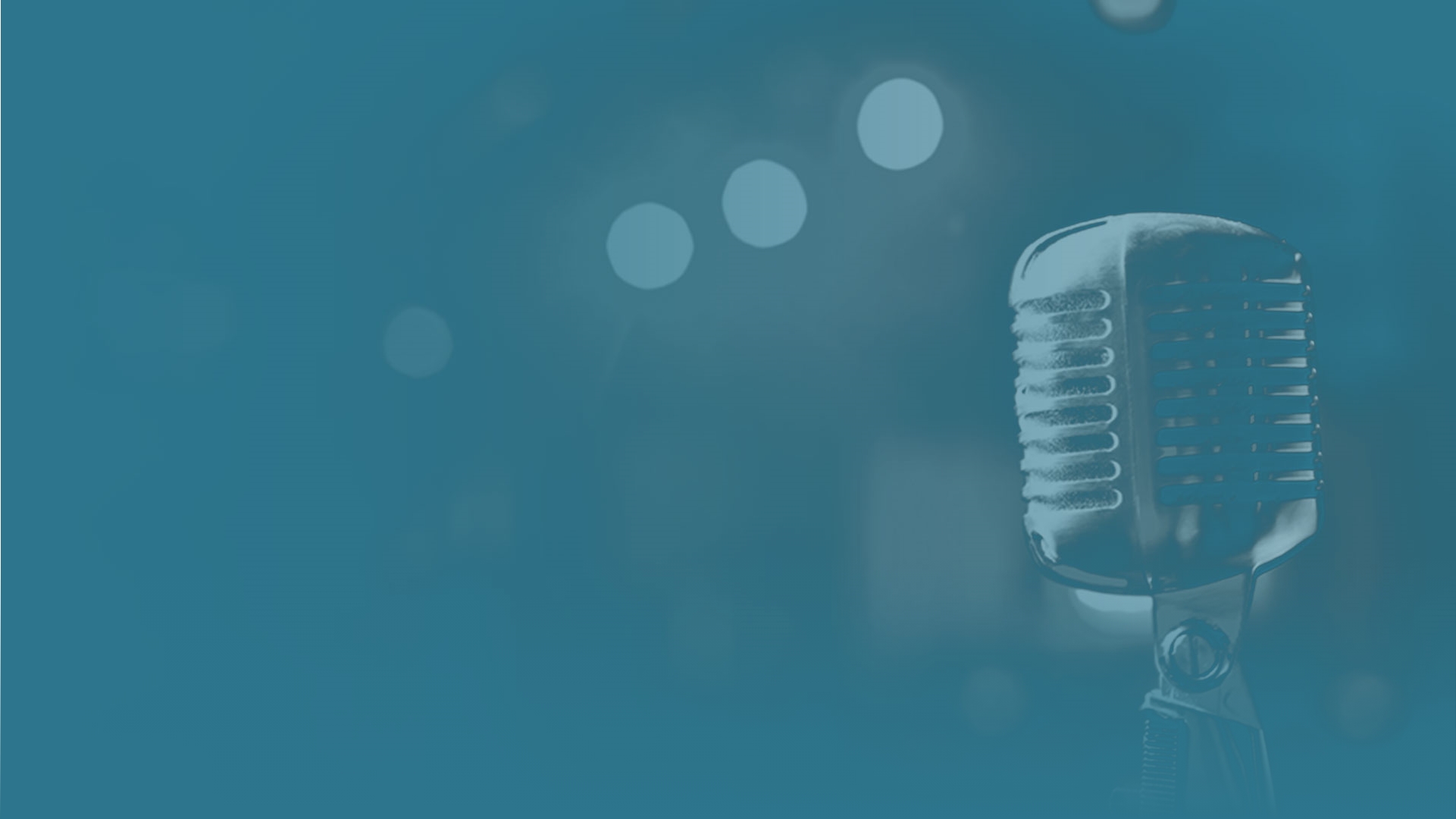 Celebrating 75 Years on KMJ, part 3
November 22, 2022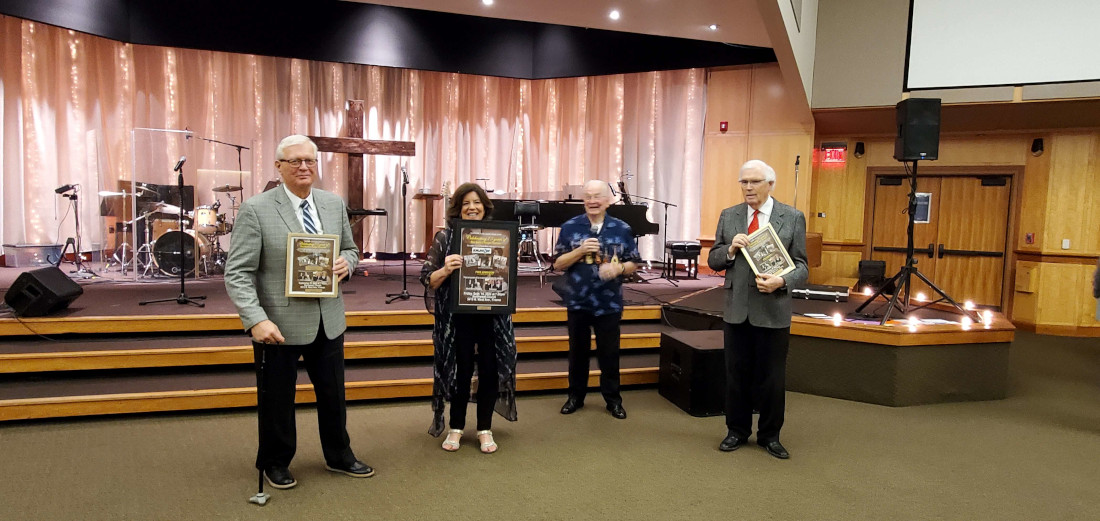 I personally had called some very special ladies requesting that they attend and though they were there; I failed to recognize them, that would not have happened if Darrell was there! You could say he's part of my brain; part of my brain was with him! (My husband was not able to attend for fear of getting sick after exposure to a lot of people, with surgery scheduled in 3 days).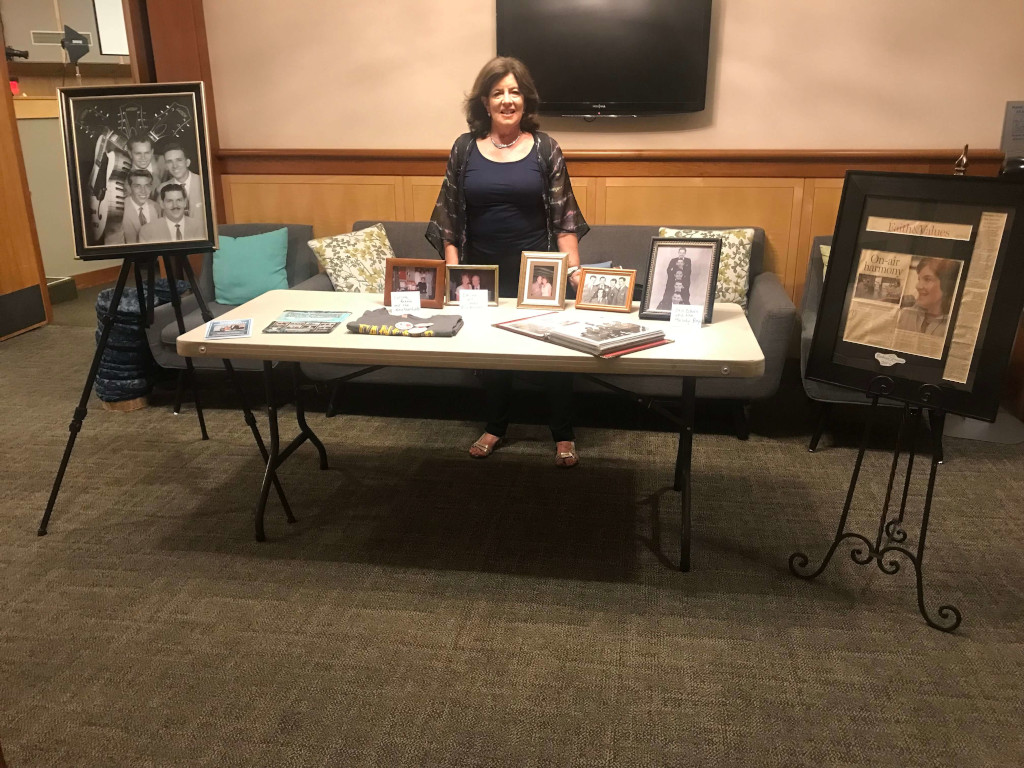 Those special ladies are, Anita Smith, a past Gospelaire herself, also wife and mother of Gospelaires; Ron Smith and Guy Smith! Ron, my brother, first sang with the Gospelaires Quartet starting at age 18. He, his wife Anita, son Guy Smith and current co-host on the radio program, Ken Hurley continued the Quartet for around 10 years after dad, Don Smith, retired.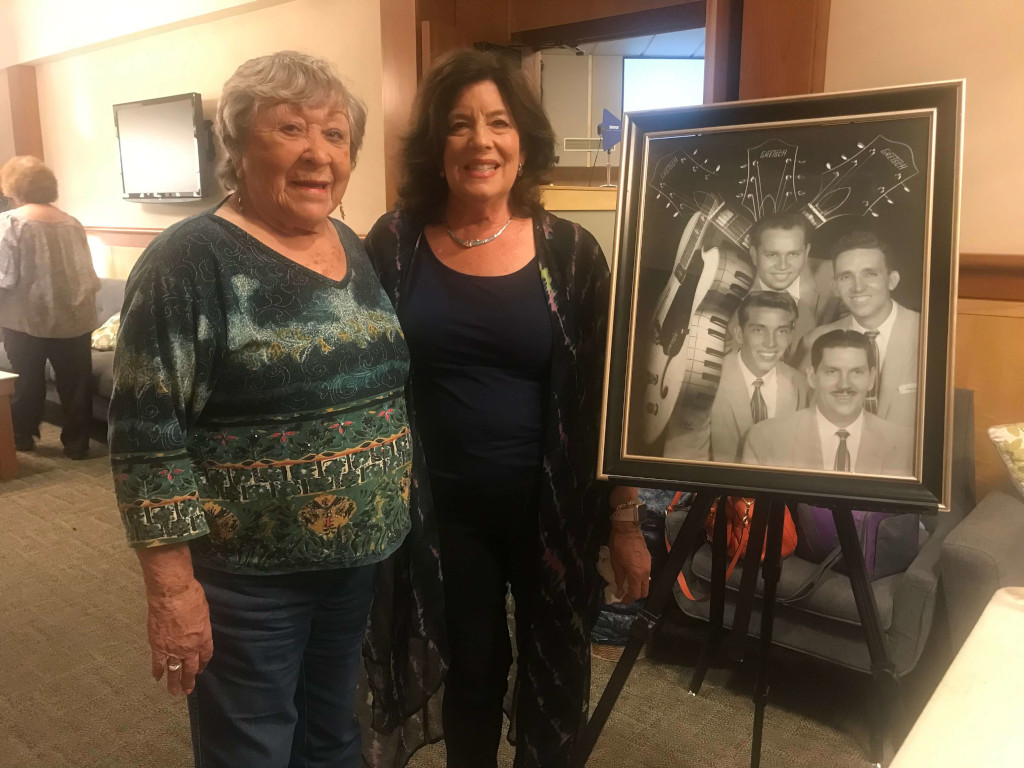 Dena Daniels, is wife of an original Gospelaire, Wilber Daniels. Wilber started with the Gospelaires at age 14 along with his brothers and twin sister: JC Daniels, Raymond Daniels, and Wilma Daniels. Wilber is a legend himself! Wilber was one of the founders of the Friday Night Sing featuring the Chordsmen Quartet. Wilber had passed away in November of 2021 during Covid when funerals were delayed. His Memorial in January 2022, was at Peoples Church. Wilber was well known and loved because of this monthly concert series.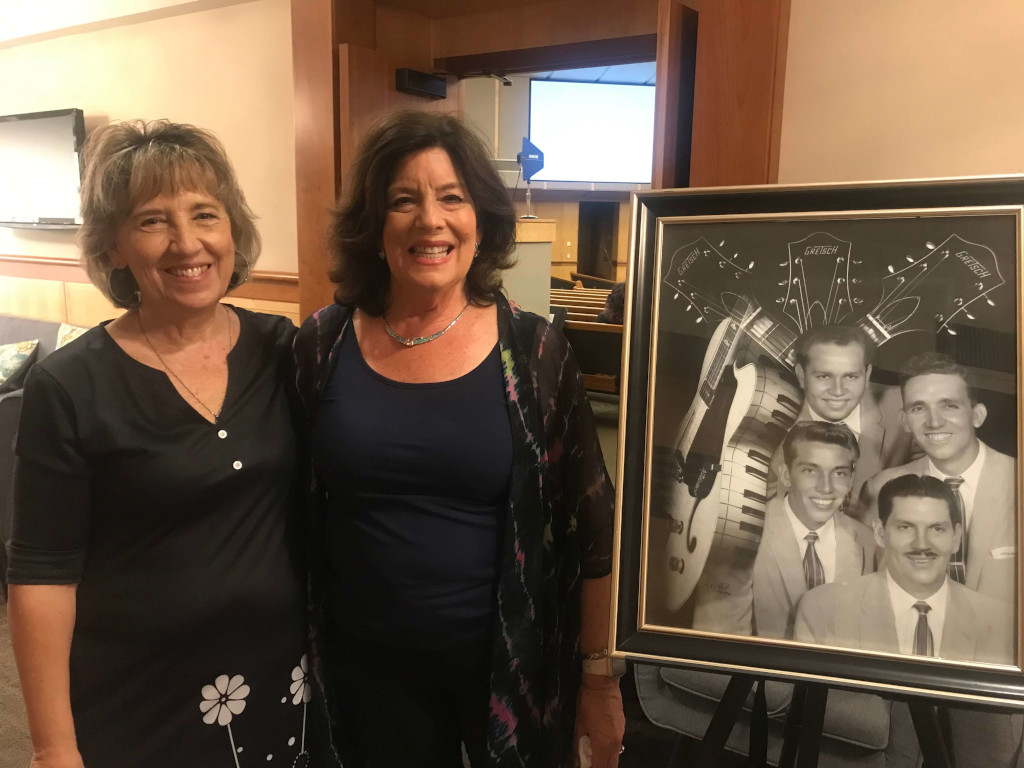 Louise Cude, wife of Ray Cude who was pianist for the Gospelaires Quartet many years. Ray learned to play by ear!
There were many more I should have called but I was interrupted when, about a week before the celebration my husband, Darrell's heart problem was discovered, recommending immediate open heart surgery!
Other family who joined the Celebration that night were my son and daughter in law; Jonathan and Jennifer Starnes, brother-in-law and sister; Jeff and Renee' Harris, Nephew and Neice; Terry and Karee Moore.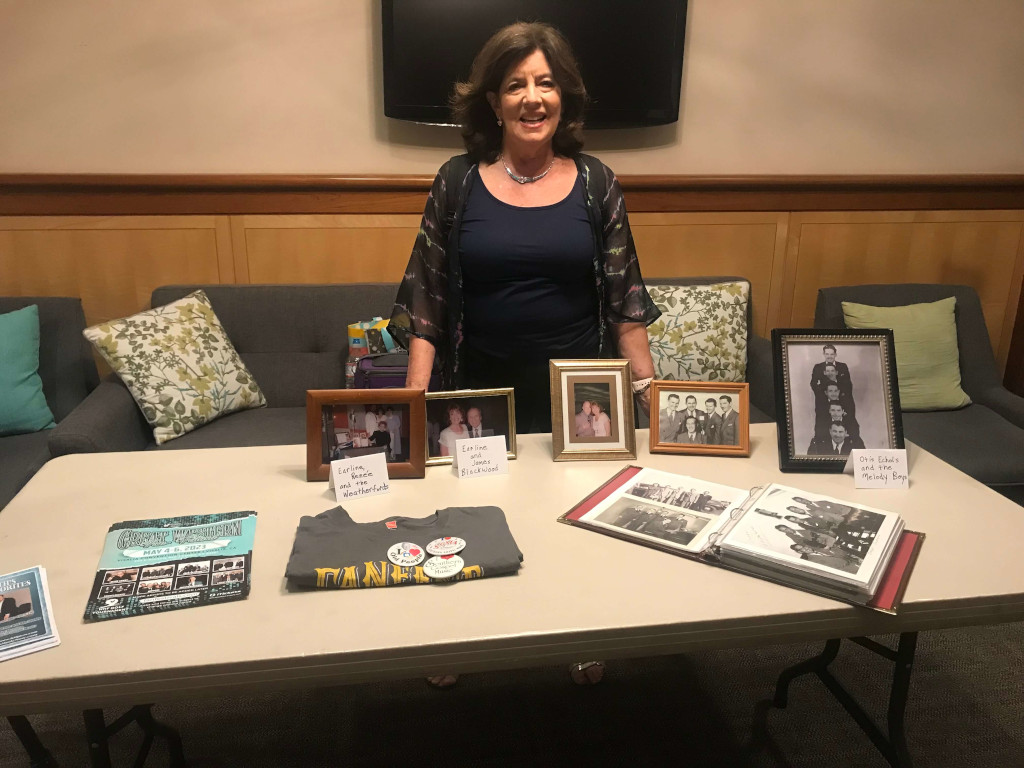 I'm happy to announce the show continues Celebrating all year… and beyond! We will be playing the Gospelaires Quartet once or twice each Sunday!
Now four ways to listen … KMJ 580 AM, 105.9 FM and online www.KMJnow.com each Sunday from 7:30 to 8:30 AM and podcasts, concerts and blogs on www.GodsMusicNow.com.