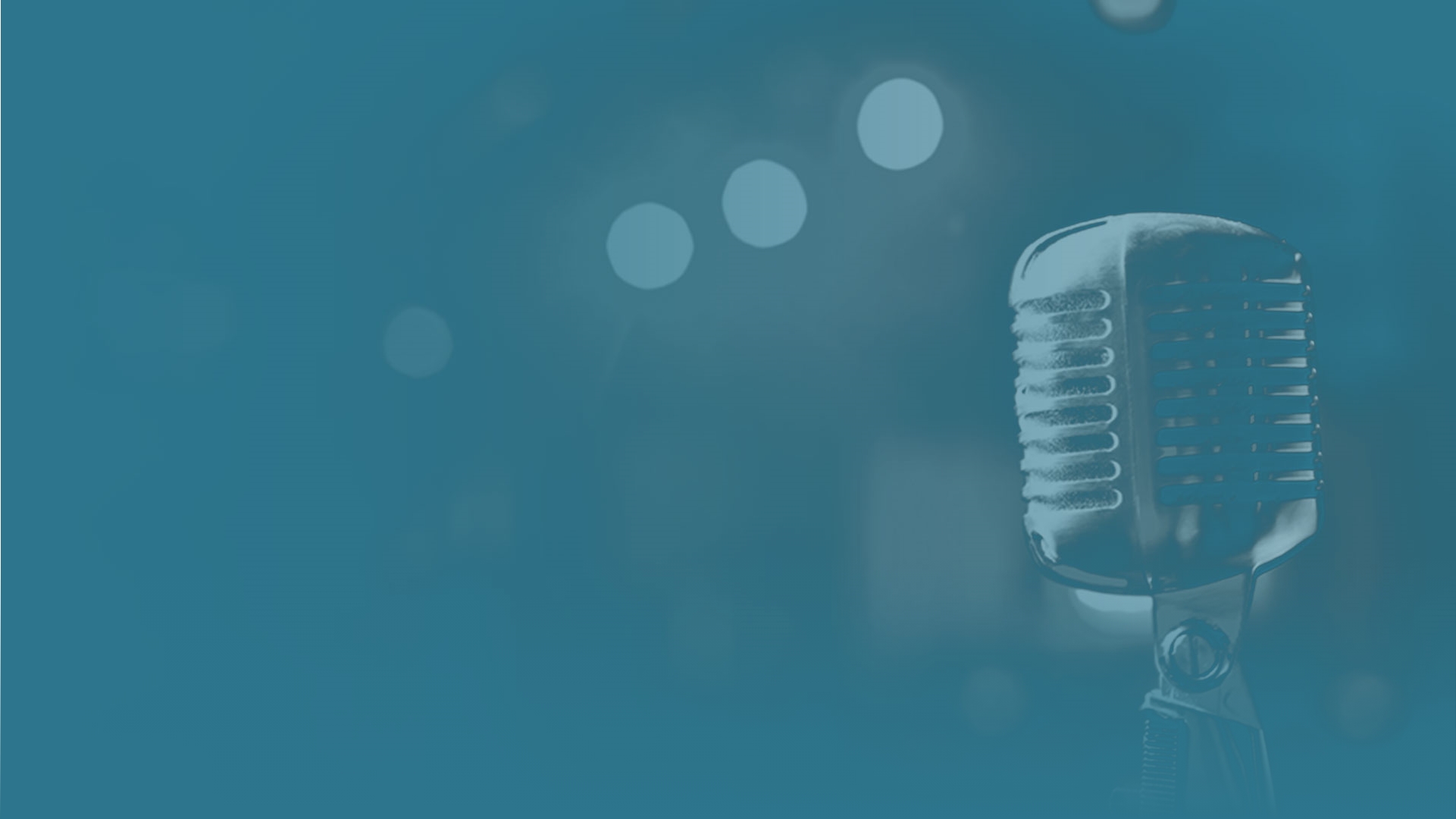 75 Year Celebration Part 2
October 24, 2022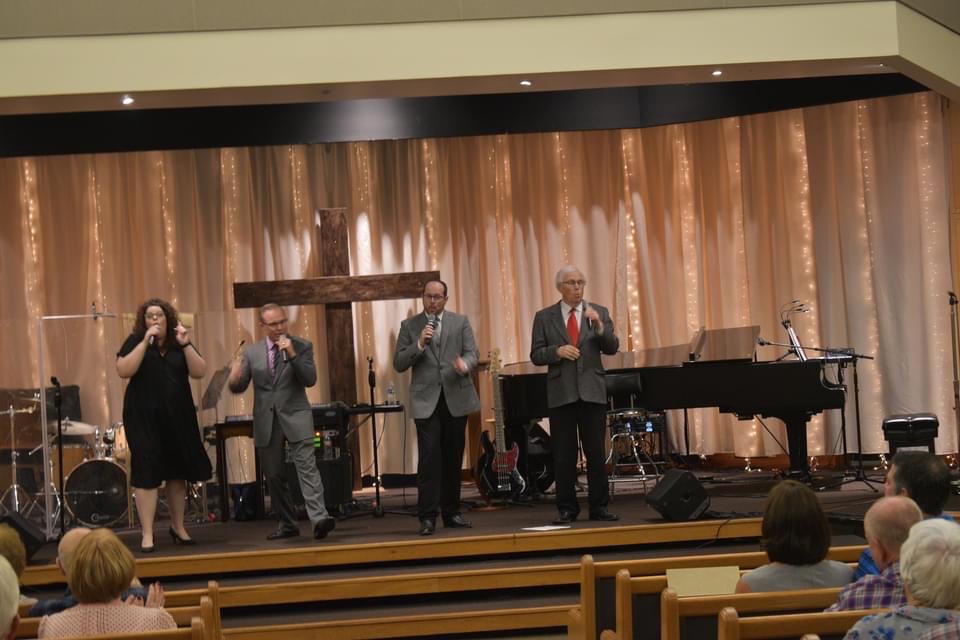 The 75 Year Celebration was amazing! I couldn't have picked any better groups to help us celebrate!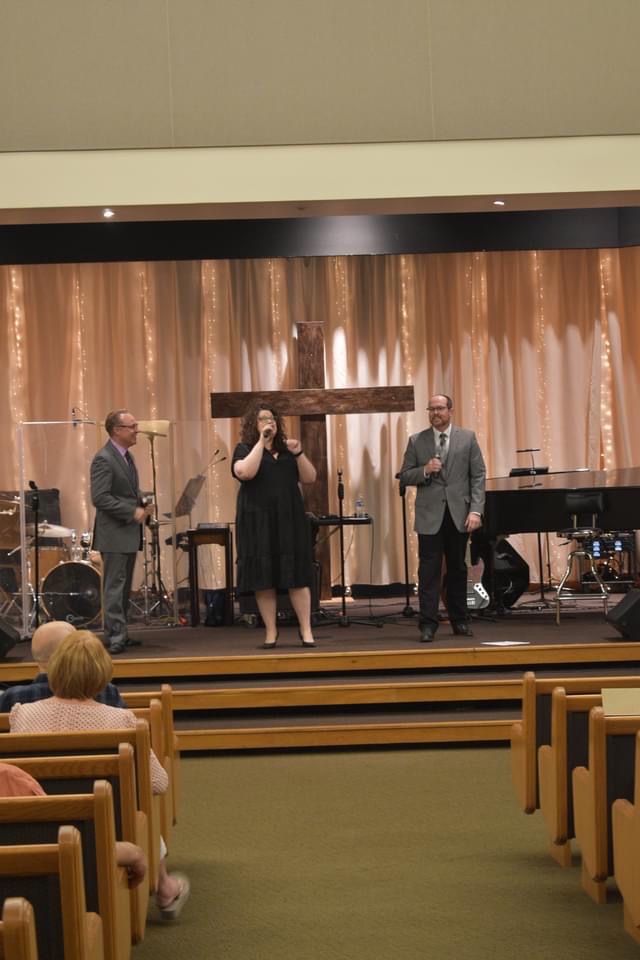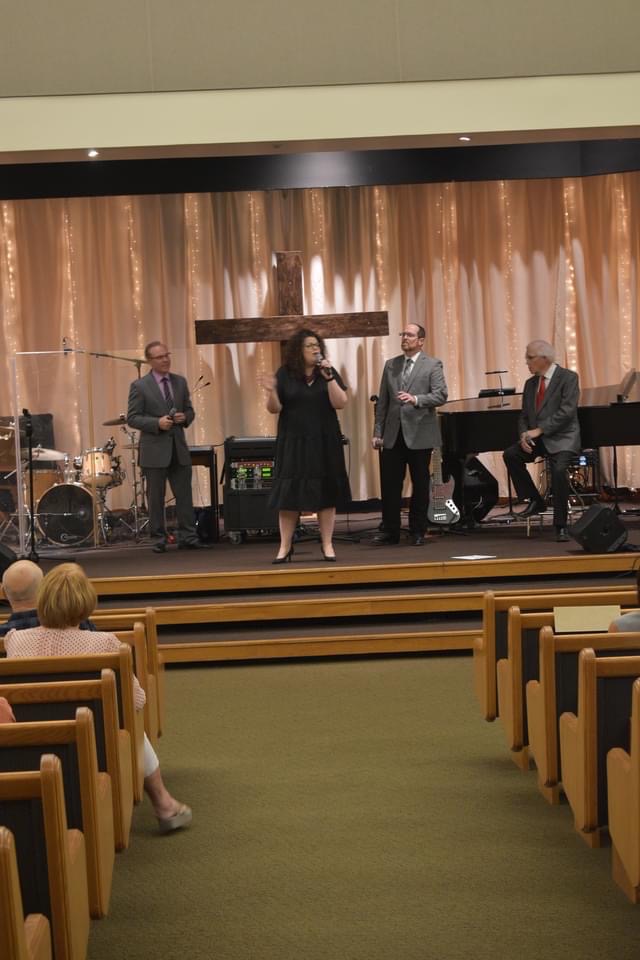 The Herb Henry Family were amazing as they also are lifelong listeners of the radio show and excellent singers. Herb also made it fun when he gave out some awards as shown in the photos. Again, their smooth blend was thrilling the attendees with the Gospel; Good news of Jesus promoted in each song.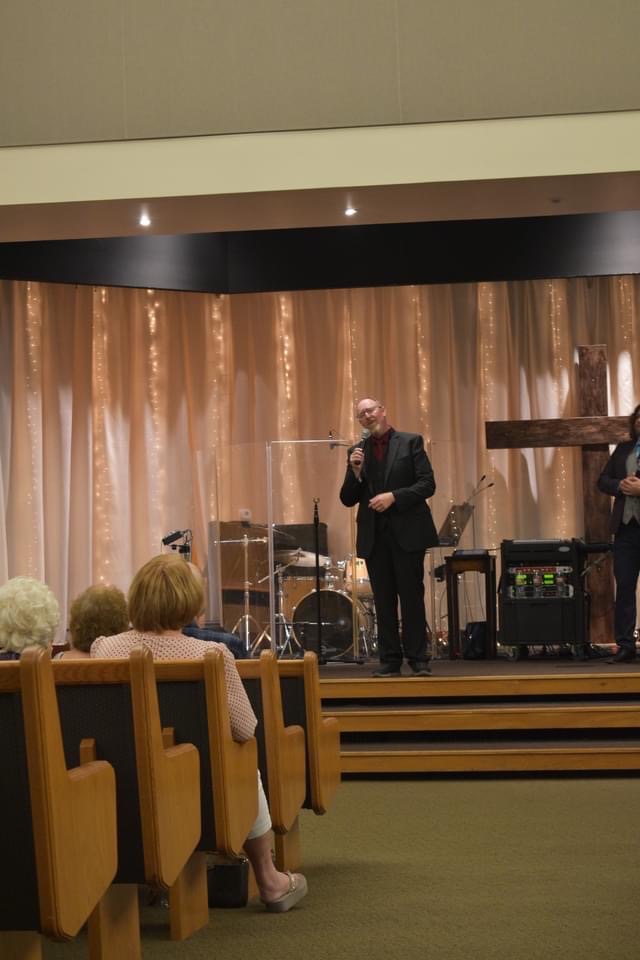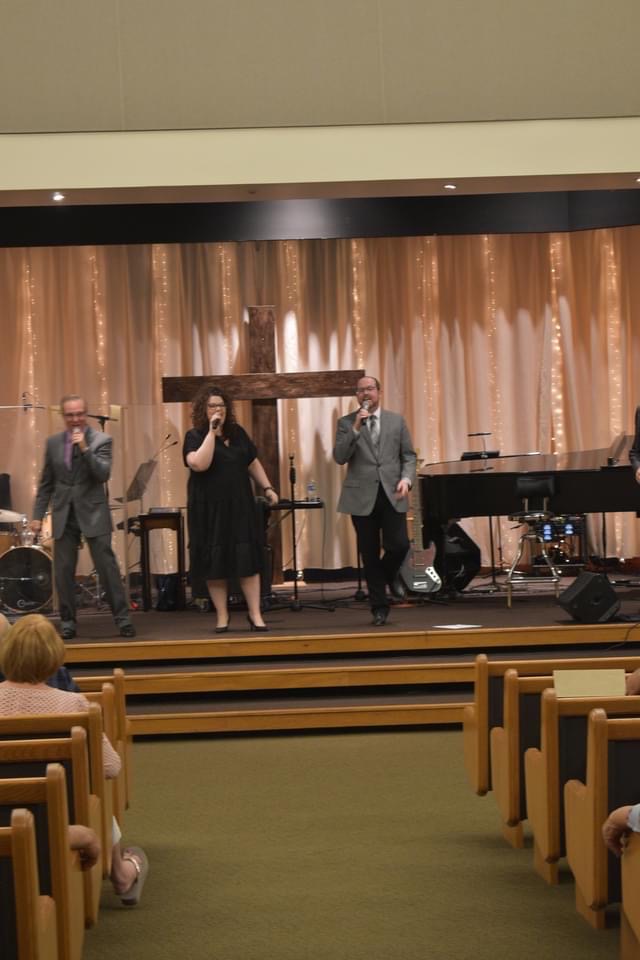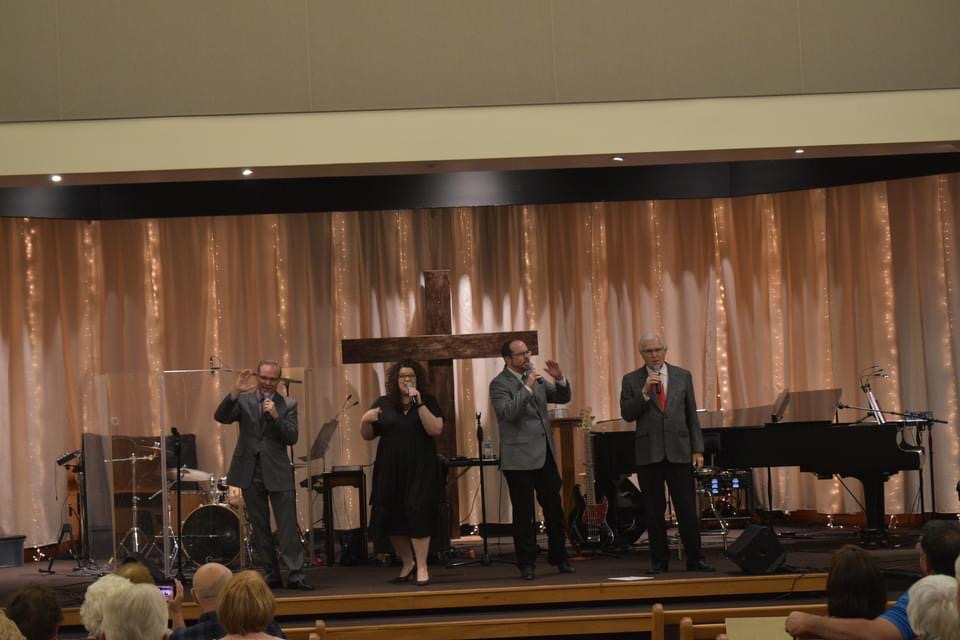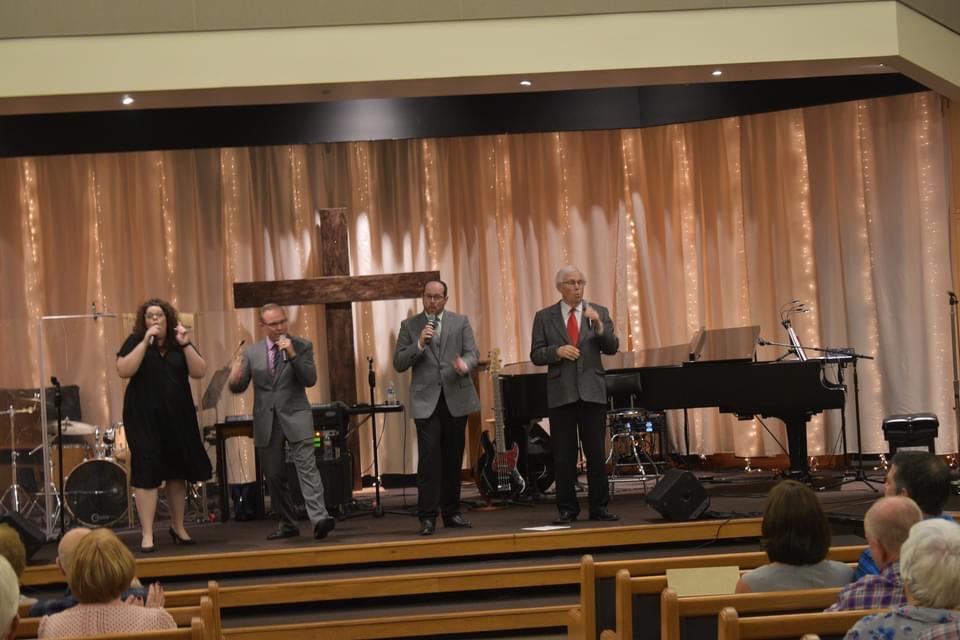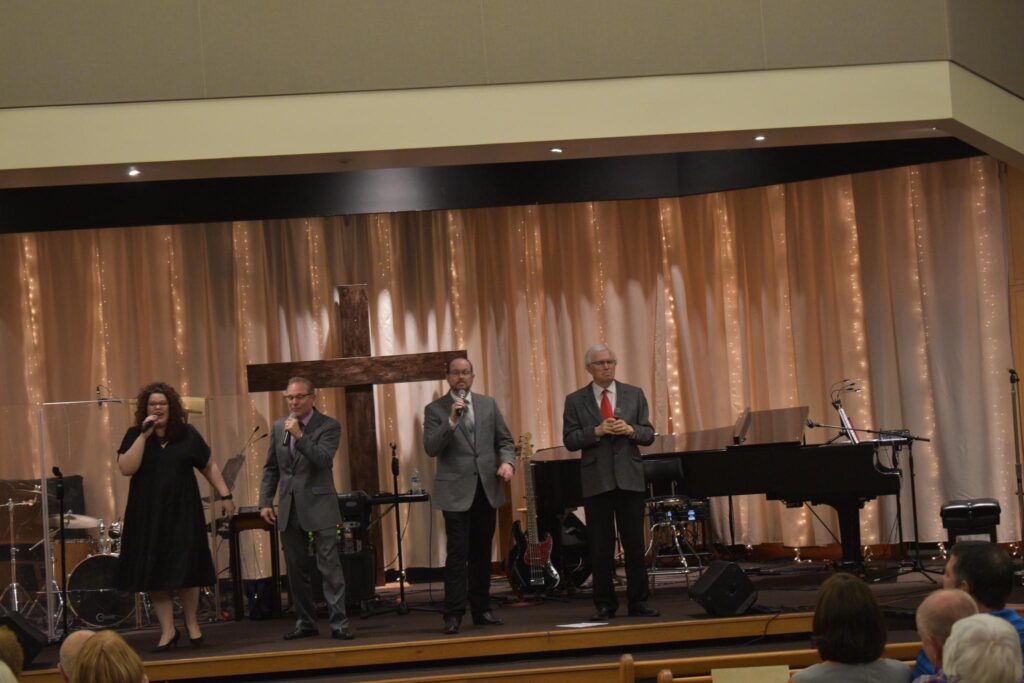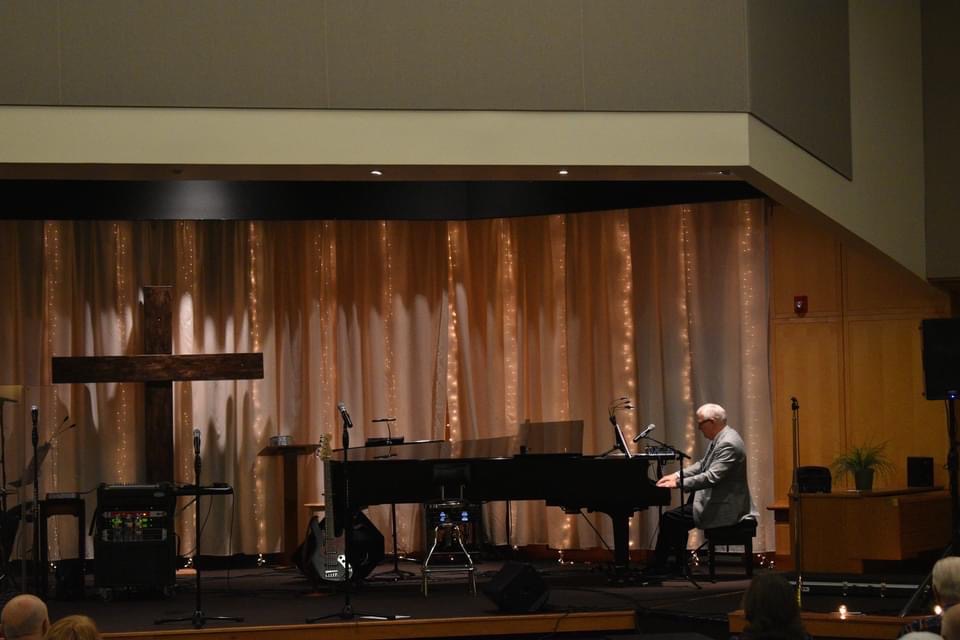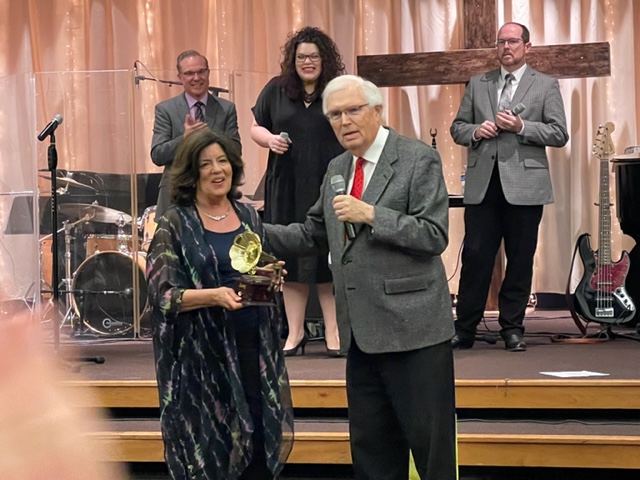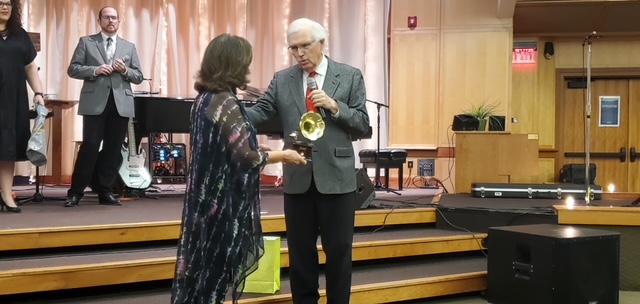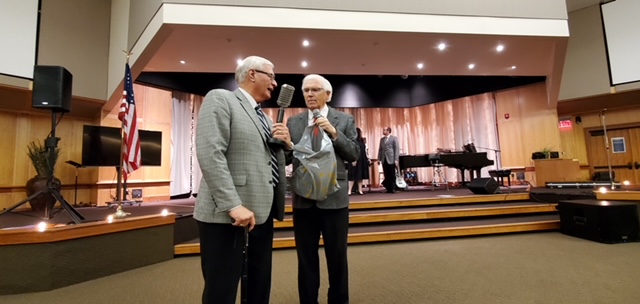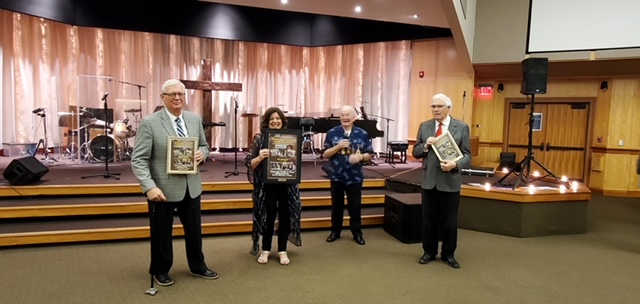 Ken Hurley's Reliance because Ken's family have been lifetime listeners to the program. Ken is so talented that he was part of the Gospelaires Quartet in the 1980's. When my dad Don Smith, 'retired' and my brother Ron Smith took over the group management. At that time Ken was playing the piano, singing and writing songs for the Gospelaires. Presently Ken is my Co-Host and engineer helping the program sound to be better then ever. Ken and wife Sharon are very active in the Central California Southern Gospel Music Association (CCSGMA). Reliance was in top voice conveying the Love of God; the purpose of our concerts and radio show effectively!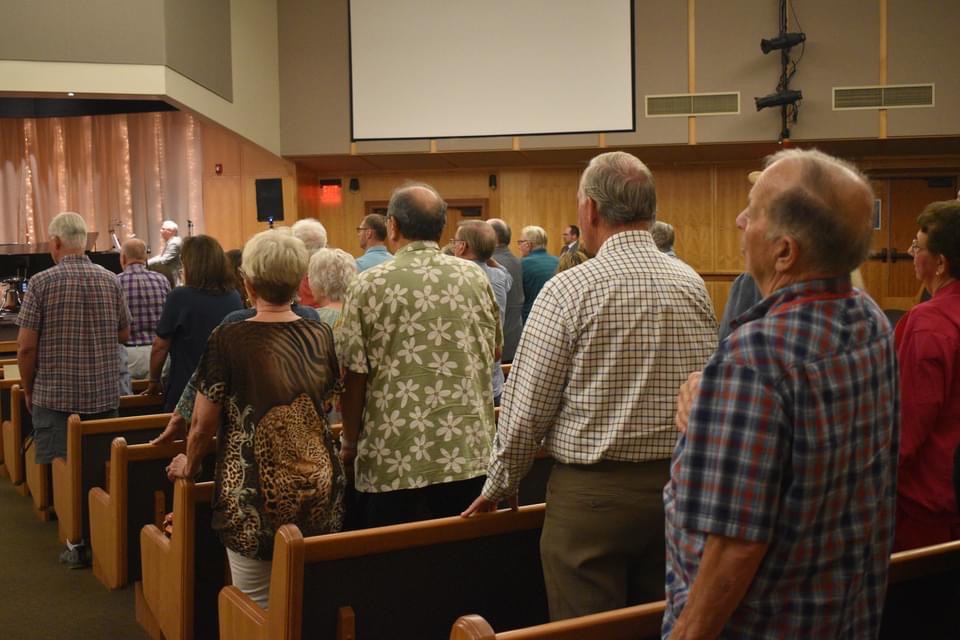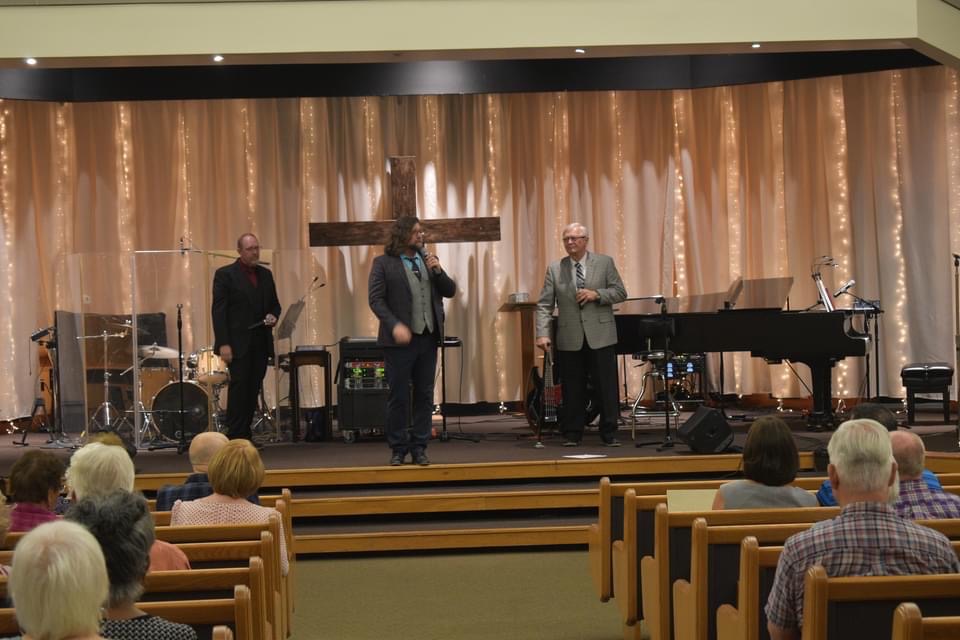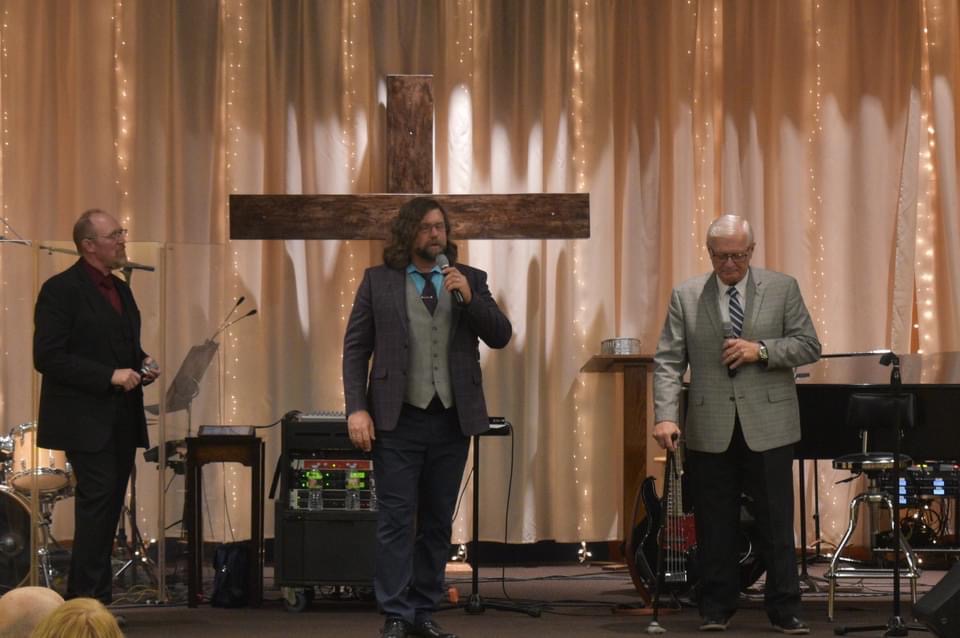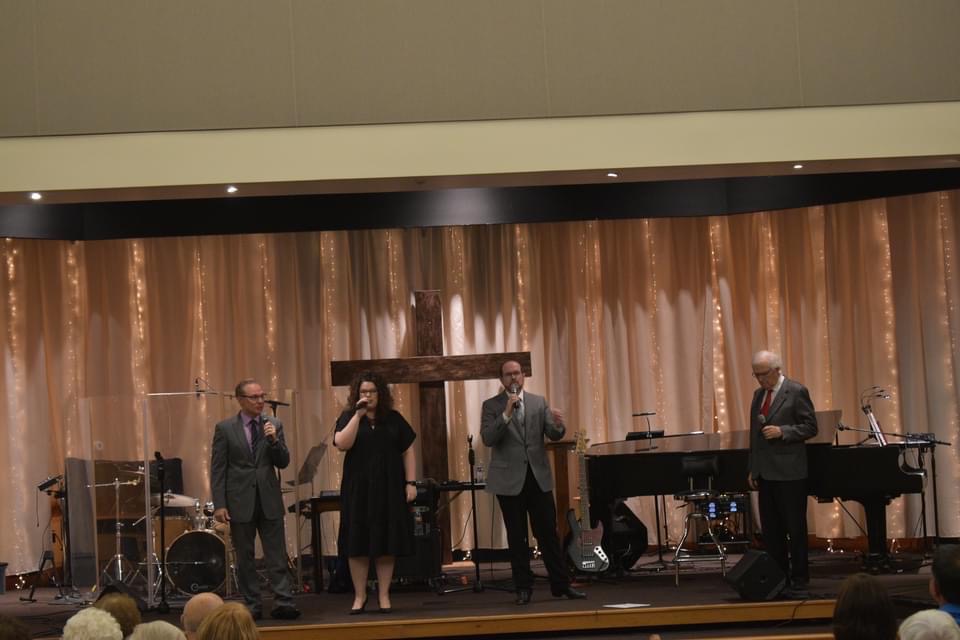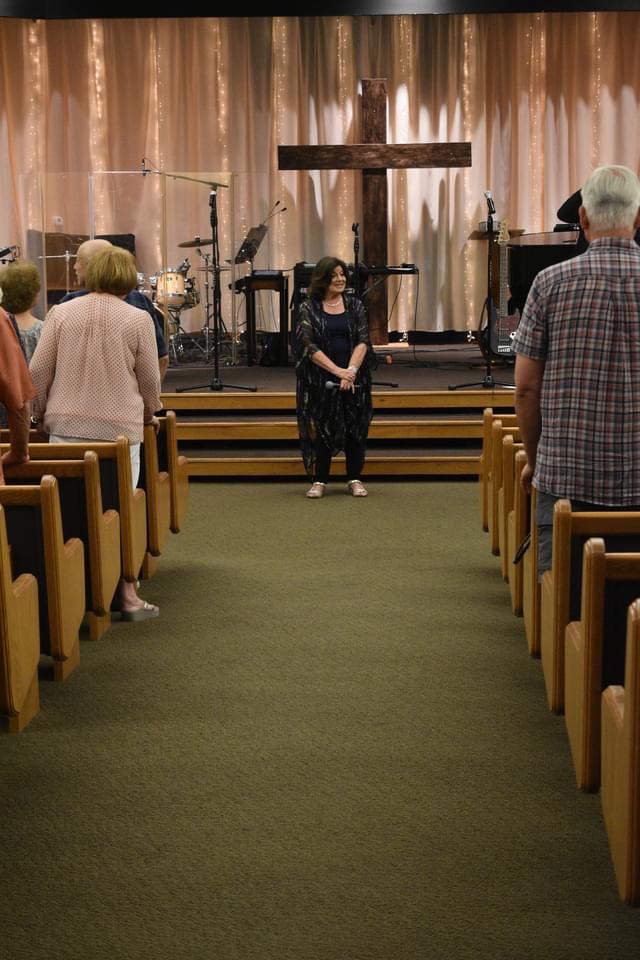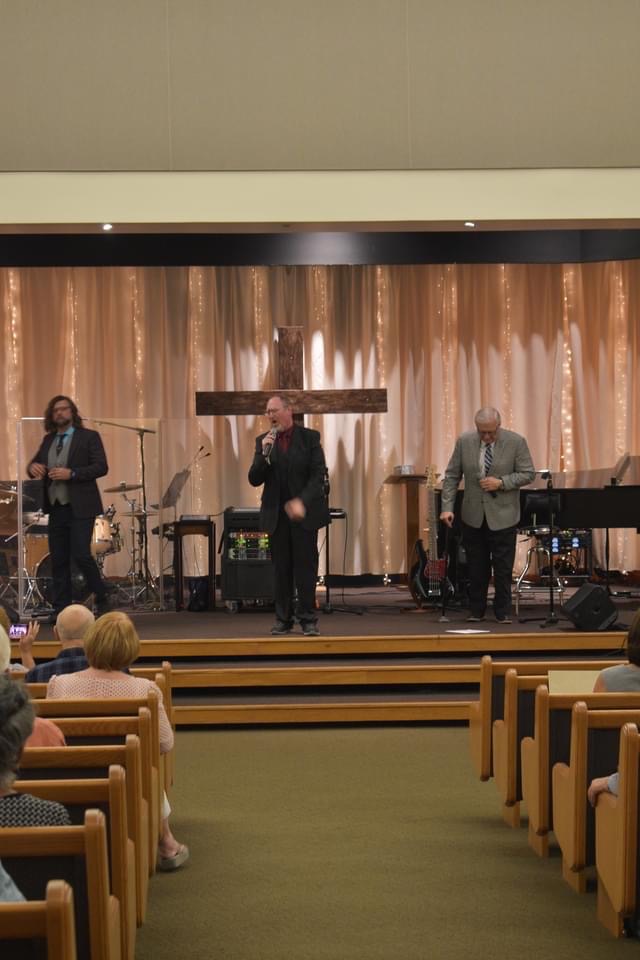 Darrell had also planned some awards before his diagnosis requiring him to have open heart surgery three days after this concert. He surprised me at home with the framed concert poster and copies also for Ken and Herb! These also were presented at the Celebration.
Now four ways to listen to the program 580 AM, 105.9 FM online www.KMJnow.com each Sunday from 7:30 to 8:30 a.m. or podcasts on our website www.GodsMusicNow.com, Spotify, Apple also other streaming apps.
More next week!