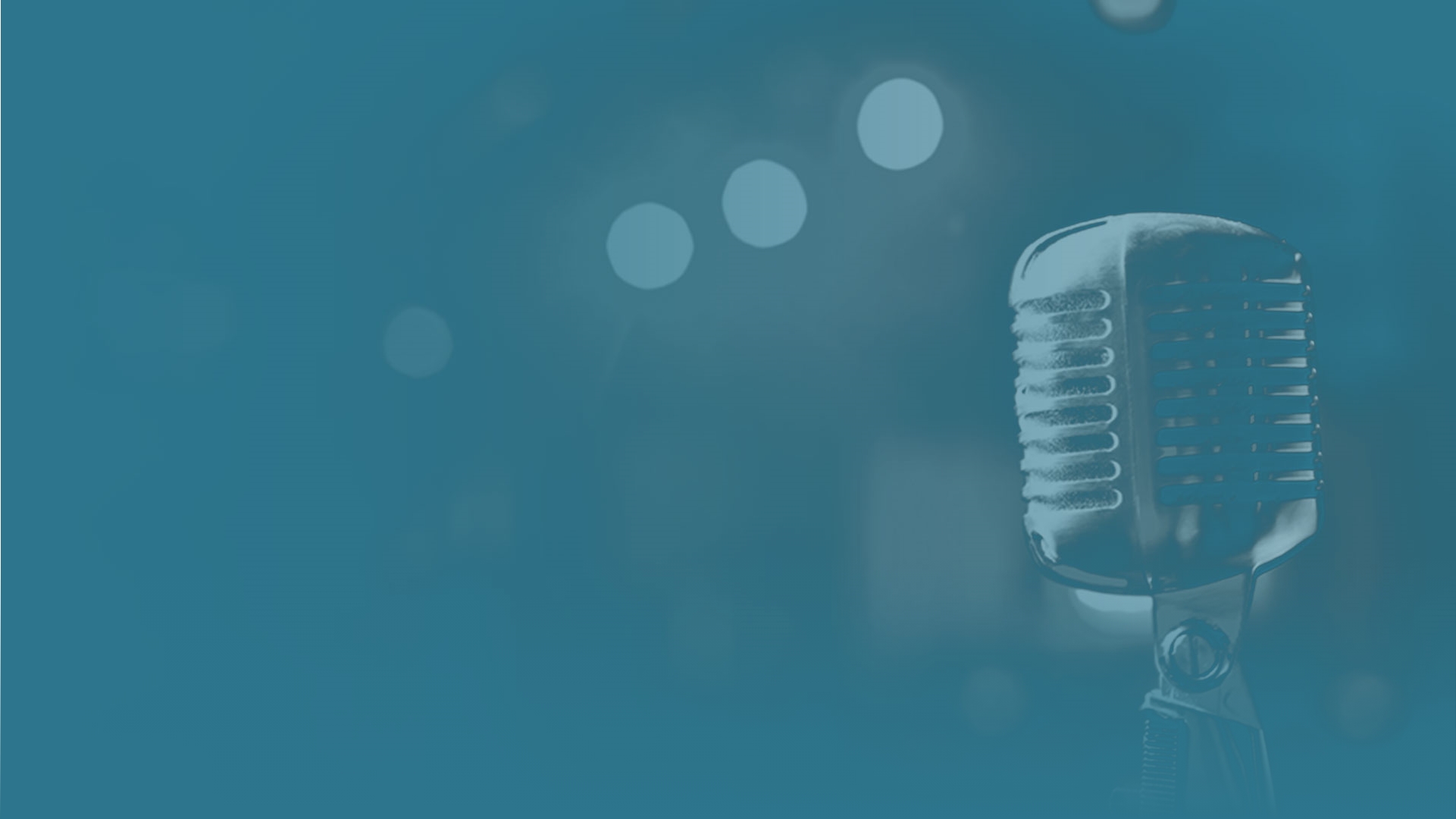 CCSGMA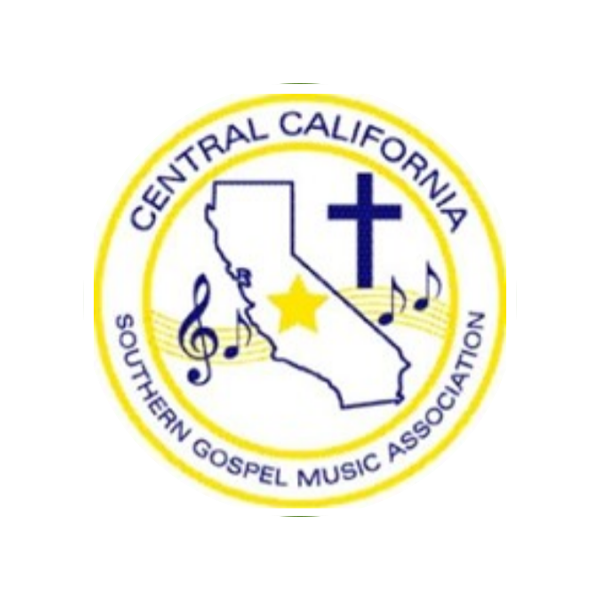 The Central California Southern Gospel Music Association is a Board and Southern Gospel Music Groups from California who mostly minister in California.
All are invited to attend concerts promoted by the CCSGMA. The concerts are mostly featuring a National group and including a California based group to open for them.
Past concerts have included such National Groups as The Blackwood Brothers From Nashville TN, The Melody Boys from Little Rock AR, The Crist Family from Knoxville TN, The Nelons from Atlanta, Geogia and more recently Triumphant Quartet from Pigeon Forge TN, Liberty Quartet from Boise ID, Joseph Habedank from Nashville TN, The Erwins from Texas, there are many more that are not mentioned.
Coming up this year we have the LeFevre Quartet from Georgia the location is Northwest Church in Fresno CA. This Concert will happen Thursday @ 7pm on February 24th.
Each group that is coming will be featured on the KMJ radio program, Don Smith's Gospel Favorites, on each Sunday morning from 7:30 until 8:30 AM. This station has hosted our program since 1947 and continues!